Davydenko Tennis Academy

Welcome to our website! Learn who we are, what we do and how we can help you.
Nice to have you here.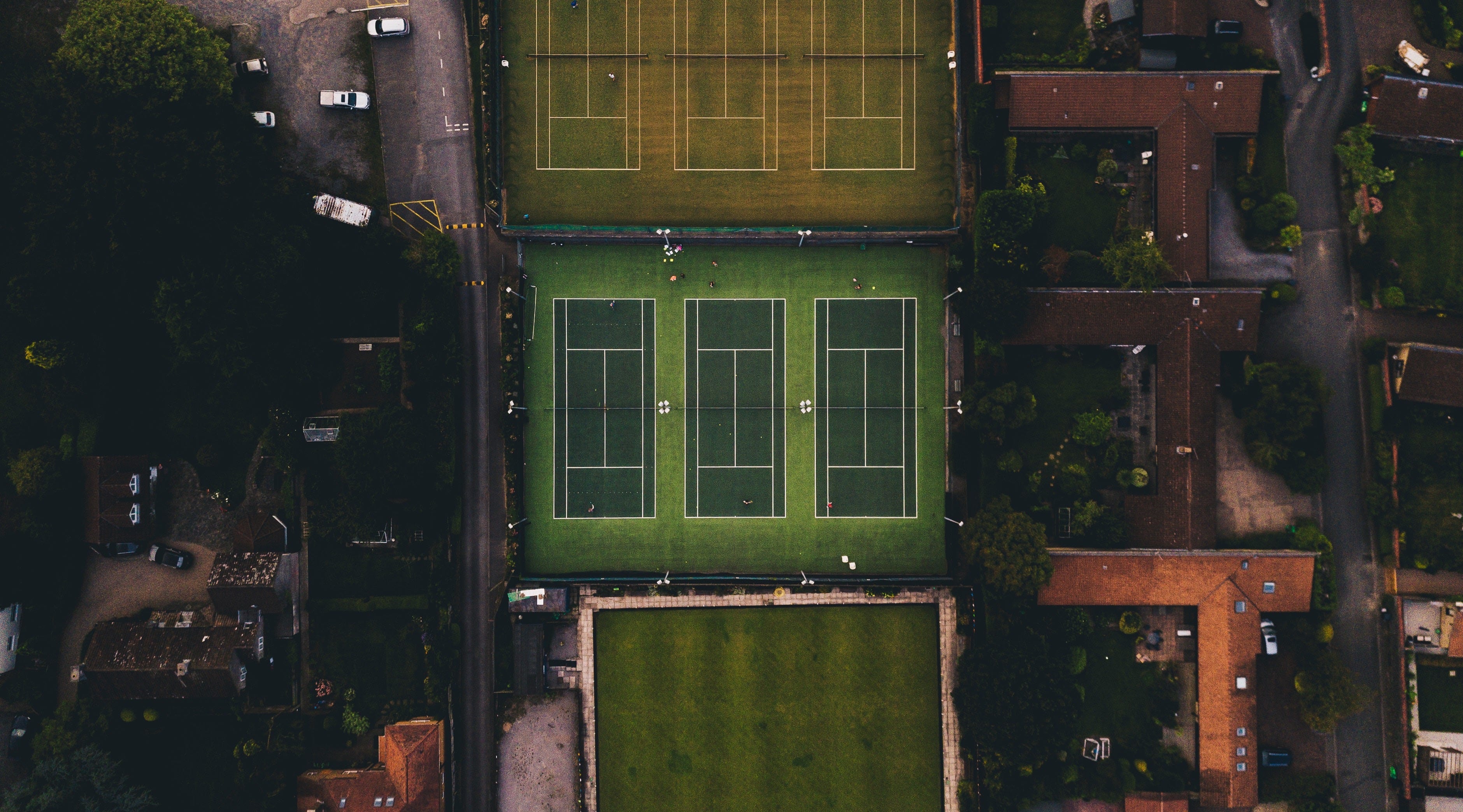 Working Together
You are searching for a qualified coach, you have difficulties to improve, you are missing the result or you would like to be teached by experienced tennis coaches who have already trained a world champion? We look forward to hearing from you and talking about a possible cooperation. Contact us and we'll do our best to take you to a new level.
Our Values
Why you can count on us? Because our coaches are more than just trainers. Each person in our team is unique, has achieved different and high-quality results as a player and coach - and we all share the same values ​​of professionalism and strong character.
Our Team
We are more than just a bunch of experts: Smart minds work together as friends. Together we put a lot of joy, passion and know-how into our players, that's what distinguishes us.
Our Vision
There is a simple truth: If you believe in what you do, you are surrounded by the right people, you can achieve great things. That's why we want to help you achieve your goal.