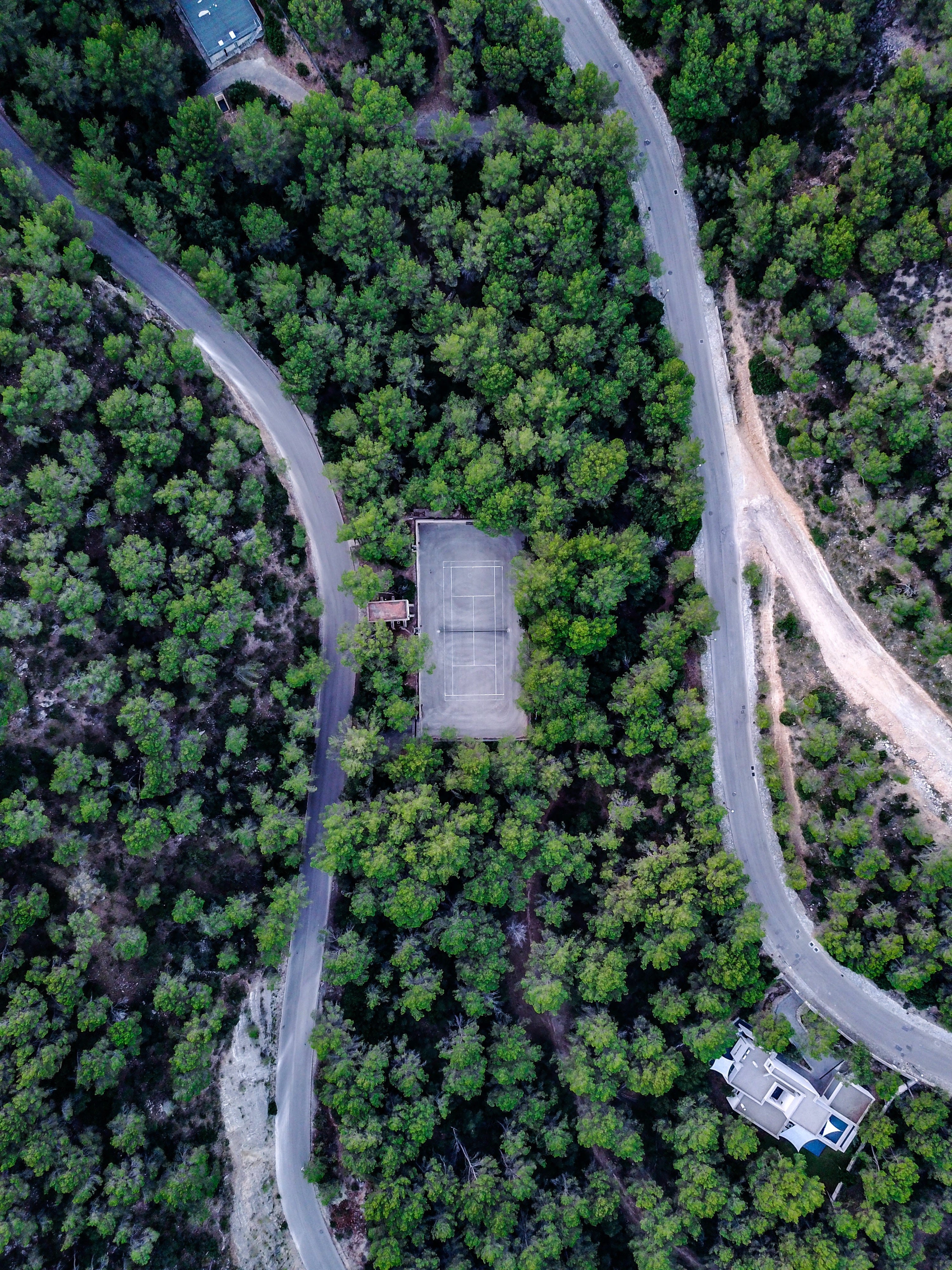 Our Services
From Kids to world-class Players - every training is adapted.
Our Training Method
We are always developing as the tennis industry is constantly changing with different materials that affect game speed (rackets, strings, balls ...) and the development of training methods (especially physical and mental training). If you watch the professional players then you see that they become more faster, more agile, bigger, stronger and more variable than ever before on the professional circuit.

Tennis is getting faster and faster, the points are shorter and the start of the game (serve / return) has a big impact on the later development of the point. This means that players must be prepared to make decisions in less time. And the long rallies are becoming more crucial.

At the academy, we use training systems that are geared towards this direction, combining them with the abilities that have helped our top players and Nikolay Davydenko (No. 3 of the World, ATP Finals Champion) to succeed during his professional career, such as mobility, technique, victory spirit, intensity (during training and competition), concentration and competitive mentality.

During the training, we decide how much time should be devoted to each of these aspects of the game (technical, strategic, physical and mental) to ensure that our athletes are as competitive as possible. Each training should be conducted with a clear goal and the highest possible concentration, without distinguishing between training and competitive games.
We work on
Individual coaching from Child to Adult
Technique Training
Fitness Training (Strength, Speed, Endurance, Agility and Coordination)
Mentality
Tactics
Tournament schedule
Long-term goals
Analysis
Tournament support and Preparation
Professional Tour
Racket Tuning
Prices
Single lessons start from 70 euros plus court rental fee.
For players who train with us on a daily basis , an individual price per day/week/month can be arranged . Please contact us!
Example of a Training Day Professional
15 minutes Warm up
2 hours of Tennis Training
lunch break
15 minutes Warm up
3 hours Training Session Tennis + Fitness
Stretching, Regeneration

Price: 350 euros per day